From the lush plantations of the Warm Heart of Africa, to the nostalgic rendering of the old Otorohanga railway station, is the home of Origin Coffee's ethically sourced beans and roastery.
The local coffee roaster uses his witch-doctor magic to bring the best of Malawi all in a cup of extraordinary coffee to New Zealand and afar. He will recommend and adjust roasts for the most tested coffee guru. Just ask for 'Roger the witch-doctor'…. and he might just appear from his lair.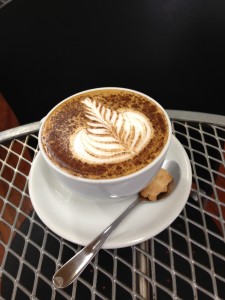 Buy Coffee
For everyday coffee consumption we recommend the  
Medium roast
 , while the  
Light/Dark roast
  is perfect for your early morning kick-start or as the grand finale at your next dinner party.
The  Medium/Dark roast  is a fiery attribute typical of the continental coffee's, French Italian and Greek, and is a popular roast for expresso machines! Our  Chocolate Coffee Beans  are a popular accompaniment to be enjoyed with your cup of delicious Malawi coffee or as a quick caffeine fix before rushing out the door – but be warned! They can be deliciously addictive!